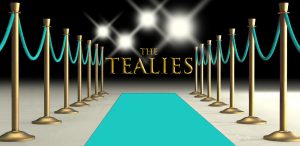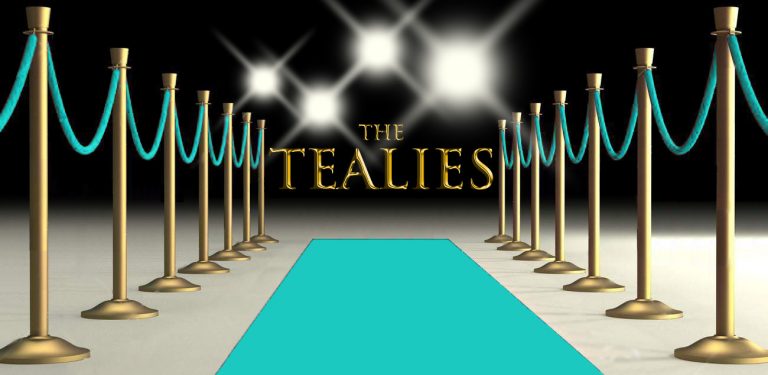 The Committee is delighted to announce the nominations for the 2018 Bournville Harriers Awards. The awards will be presented at the club's annual Tealies Awards Night, held at Rowheath Pavilion on Friday 1st March 2019 at 7:30pm.  Click HERE for tickets.
The nominations are as follows: 
Volunteer of the Year:
Anna McManus
Barrie Roberts
Emma Hopkins
Lynda Bachelor
Martin Foster
Stacey Marston
Beginner of the Year:
Ian Forman
Jon Dunn
Kerry Oliver
Kristy Mabbett
Michelle Burgess
Ruth Williams
Lynne Gossage Endeavour Award:
Lisa Thompson (Grand to Grand Ultra Marathon)
Monica Baptista (recovery from injury)
Nicola Mann (5 Ultras in 4 months)
Steve Doswell (Running: Me Running EU)
The BvH Achievement Award:
Alison Price (parkrun hattrick)
Barrie Roberts (Welsh XC Team Gold in British & Irish Masters)
Nicola Sykes (Birmingham Half Marathon win)
Paul Thompson (Midland Masters XC Championships Silver)
Female Newcomer:
Claire Daniels
Heather Tyrie
Jess Bond
Jo Green
Margaux Joetzjer
Sara Hewison
Female Merit Award:
Alison Price
Heather Tyrie
Laura Gale
Lorna Al-Ani
Sara Hewison 
Female Athlete of the Year:
Alison Price
Jess Bond
Lorna Al-Ani
Monica Baptista
Nicola Sykes
Male Newcomer (The John Enright Award):
Harry Thorpe
Ian Mackenzie
Kevin Morris
Stewart Crowton
Timo Voegtle
Tom Bunn
Male Merit Award:
Barrie Roberts
Harry Thorpe
James Ashley
Jonathan Stanforth
Paul Anderson
Paul Coughlan
Tom Bunn
Male Athlete of the Year:
Harry Thorpe
Henry Brocklehurst
James Drakeford
Kevin Morris
Paul Thompson
Richard Bayliss
The following three awards will be voted for by the club membership, so please look out for an email with a link to the voting form shortly!
Race Report of the Year:
Barrie Roberts, British & Irish Masters http://bournvilleharriers.org.uk/race-reports/british-irish-masters-xc-international-championships-singleton-park-swansea-17th-november-2018/
Lesley Pymm, Grizzly http://bournvilleharriers.org.uk/race-reports/grizzly-18-march-2018-may-the-course-be-with-you/
Miriam Stevens, Liverpool 10k http://bournvilleharriers.org.uk/race-reports/liverpool10k/
Simon Newman, Outlaw Ironman http://bournvilleharriers.org.uk/race-reports/the-outlaw-ironman-journey-2018/
Suzanne Bunn, Race to The Stones http://bournvilleharriers.org.uk/race-reports/race-to-the-stones-2018-sunshine-sweat-sponsorship-and-strains/
Coach of the Year – All coaches with at least 6 months active official club coaching are eligible for your vote:
Áine Garvey
Dave Powner
David Mountford
Ian Mackenzie
James Gittins
Jon Seadon
Jo Whiting
Mike Scotney
Nicola Cumley
Suz West
Club Members Award
– Barrie Roberts (Nominated by Richard Shearing, Tom Bunn)
– David Mountford (Nominated by Stewart Crowton)
– Jude Glynn (Nominated by Clare Mullin, Nicola Mann, Stacey Marston, Suzanne Bunn, Anna McManus, Linda Goulding)
– Linda Goulding (Nominated by Myriam Chimen)
– Martin Foster (Nominated by Mark Cooper)
– Nicola Sykes (Nominated by Laura Gale, Mathilde Housley)
– Rhian Littlewood (Nominated by Áine Garvey)
– Stewart Crowton (Nominated by Claire Daniels)
– Suz West (Nominated by Sara Hewison)
The following awards will also be presented:
Teal Targets Awards (for each race and First, Second and Third place overall)
Team Member Award – Men (selected by the XC and Road Relays Team Managers)
Team Member Award – Women (selected by the XC and Road Relays Team Managers)
Team of the Year
The John Ward Trophy (Chairperson's Award)