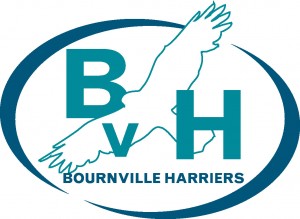 The BvH Annual General Meeting will take place on Monday 26th March 2012 at the Rowheath Pavilion at 8.00 pm and all members are expected to attend.
There will be no official Club run on that evening but members who wish to meeting earlier in the evening to run, must be at the meeting to start by 8.00pm
All members should have received thier AGM pack outlining the details for the evening.
There will be a food buffet available for those attending.
BvH have been awarded 22 free places  for this year's Birmingham Half Marathon. Members who attend the AGM will be entered into a free draw on the evening.
There also remain a number of committee roles which are to be filled and if you might be interested in getting involved with the club, please notify Kelley Sprawson ASAP.
We look forward to seeing you at the AGM