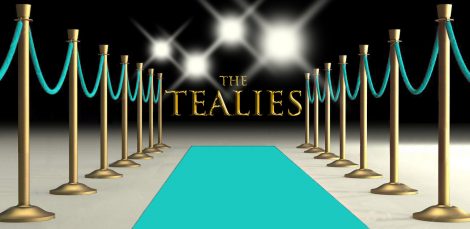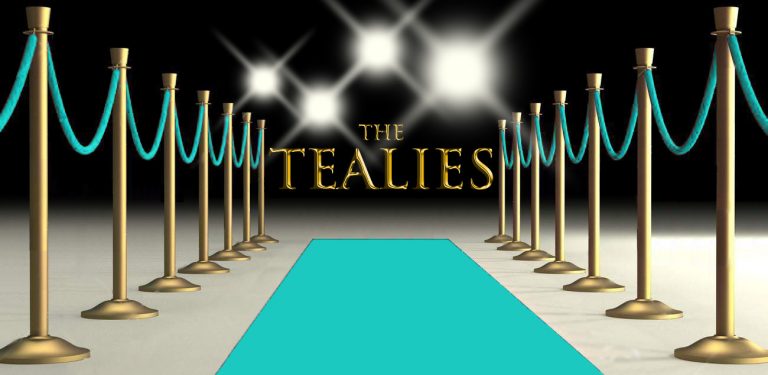 The Committee is delighted to announce the nominations for the 2019 Bournville Harriers Awards. The awards will be presented at the club's annual Tealies Awards Night, held at Rowheath Pavilion on Friday 6th March 2020 at 7:30pm. Tickets will be on sale shortly.
Volunteer of the Year
Martin Foster
Jaeda Goodman
Emma Hawkey
Ian Mackenzie
Nicki Mann
Louisa Moore
Rachel Partridge
Beginner of the Year
Jessica Amann
Wendy Badger
Tracey Devaney
Joanne Murphy
David Ovenden
Rob Styles
Lynne Gossage Endeavour Award
Xenofon Gogouvitis (Run every day)
Lesley Pymm (100 parkrun locations, reaching 400)
Lisa Thompson (Ultra running)
Simeon Whiting (100 mile weekender)
The BvH Achievement Award
Lorna Al Ani (Conquest of Avalon Winner)
Paul Coughlan (Earning England vest)
Donato Esposito (Earning England vest)
Kate Green (Shropshire Way Ultra Winner)
Barrie Roberts (World Masters in Poland – XC Team Gold)
Nicola Sykes (Budapest Half Marathon)
Female Newcomer 
Lorna Almond
Kate Green
Emma Hawkey
Charlie Hurd
Maeve Kenny
Helen McGettrick
Imogen Peck
Victoria Read
Male Newcomer (The John Enright Award)
Jonathon Bellman
Ben Dodd
Dave Ellis
Donato Esposito
Xenofon Gogouvitis
Tom Robinson
Female Merit Award
Jude Glynn
Jo Green
Charlie Hurd
Rhian Littlewood
Sarah Rock-Webster
Male Merit Award
James Ashley
Ben Dodd
Dave Ellis
Donato Esposito
Steven Forcer
Sean Rose
Female Athlete of the Year
Lorna Al Ani
Monica Baptista
Kate Green
Maeve Kenny
Rhian Littlewood
Imogen Peck
Alison Price
Male Athlete of the Year
James Ashley
Richard Bayliss
Tom Bunn
Paul Coughlan
Richard Keep
Will McKemey
Mat Pollard
Jonathan Stanforth
The following three awards will be voted for by the club membership, so please look out for an email with a link to the voting form shortly.
Race Report of the Year:
Paul Thompson, Chester 10k:
http://bournvilleharriers.org.uk/race-reports/chester-10k-10th-march-2019/
Stacey Marston, Yacht Handicap:
http://bournvilleharriers.org.uk/race-reports/yacht-handicap-race-report-19th-april-2019/
Barrie Roberts, World Masters:
http://bournvilleharriers.org.uk/race-reports/world-masters-indoor-tf-championships-torun-poland-24-30-march-2019/
Guy Marston, Race to the Tower:
http://bournvilleharriers.org.uk/race-reports/race-to-the-tower-8th-june-2019/
Simon Newman, Swim Serpentine:
http://bournvilleharriers.org.uk/race-reports/swim-serpentine-21st-sept-2019/
Sean Rose, Men's XC Masters Relays:
http://bournvilleharriers.org.uk/race-reports/mens-masters-xc-midlands-relays-and-bmaf-relays/
Lesley Pymm, Ponty Plod:
http://bournvilleharriers.org.uk/race-reports/ponty-plod-13-october-2019/
Coach of the Year – All coaches with at least 6 months active official club coaching are eligible for your vote:
Lorna Al Ani
Tom Bunn
Steward Crowton
Dave Ellis
Áine Garvey
James Gittins
Xenofon Gogouvitis
David Mountford
Ian Mackenzie
Sean Rose
Jon Seadon
Nicola Sykes
Suz West
Club Members' Award
Tom Bunn (nominated by Jon Stanforth, Kate Green)
Paul Coughlan (nominated by Rachel Partridge)
Stewart Crowton (nominated by Helen Clayton)
Claire Daniels (nominated by Tom Bunn)
Rhian Littlewood (nominated by Mathilde Housley, Charlie Hurd)
Nicola Mann (nominated by Jo Murphy)
Linda Goulding (nominated by Steve Morton, Stacey Marston)
The following awards will also be presented:
Teal Targets Awards (for each race and First, Second and Third place overall)
Team Member Award – Men (selected by the XC and Road Relays Team Managers)
Team Member Award – Women (selected by the XC and Road Relays Team Managers)
Team of the Year
The John Ward Trophy (Chairperson's Award)