The heavy rain failed to dampen spirits at the BvH Beginners' Course 5km time trial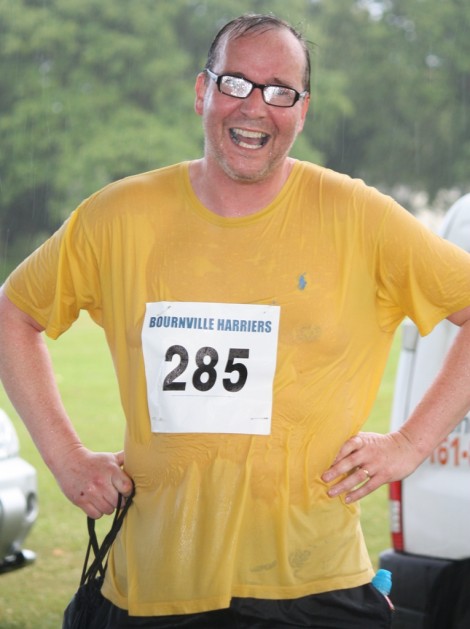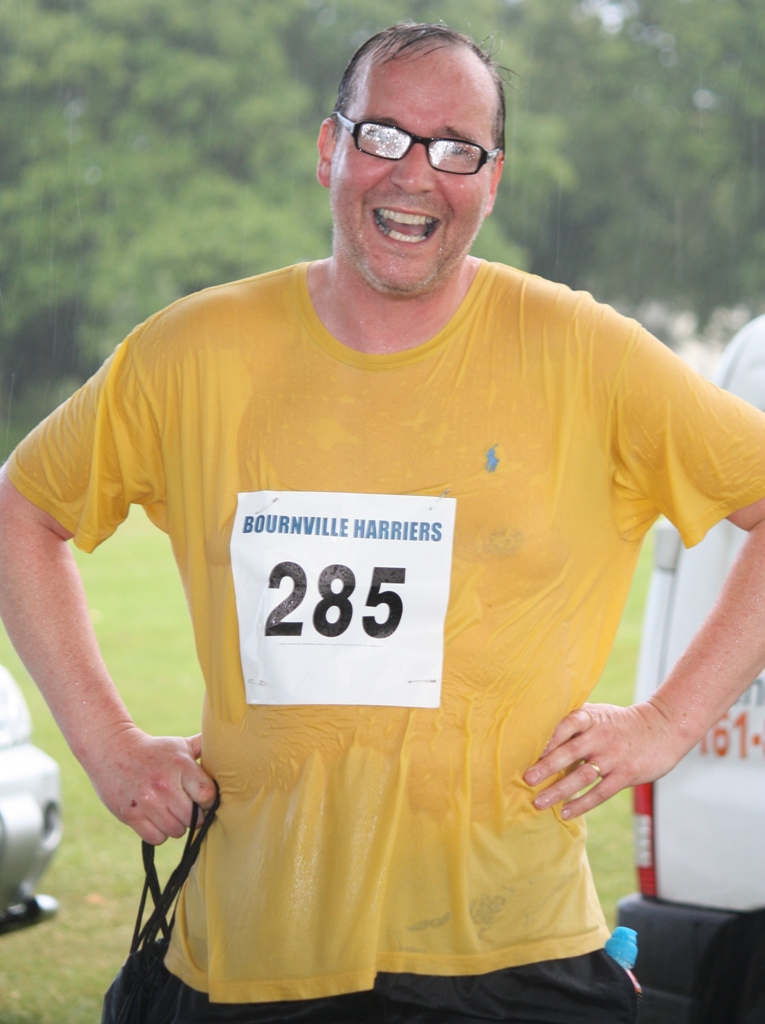 The 2011 BvH Beginners' Course came to a close, after a 6 week program of coaching and training, successfully managed by BvH Newcomers Co-ordinator, Steve Atkinson.
This year saw a record 79 beginners register for the course held by Bournville Harriers Running Club at Rowheath Pavillion.
Congratulations to all the beginners who took part in the course and for those who completed the 5km time trial and a BIG thank you to the many BvH members who helped to make the beginners course a big success.
Results: