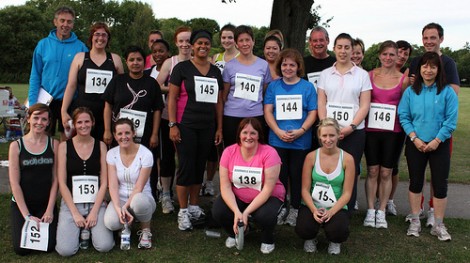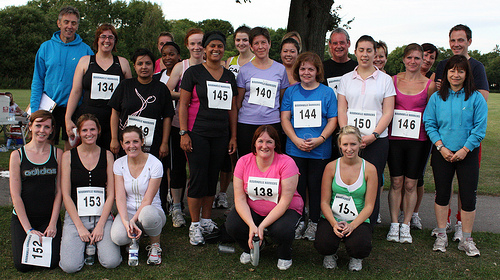 At Bournville Harriers (BvH) we pride ourselves on being a friendly and welcoming club to all runners, where personal improvement, participation and enjoyment can be allied with performance and achievement as a team.We have members with a wide range of abilities, experience and achievement – from beginners right up to European Champions, so there will be no problem in finding suitable running buddies.
Our aim is to support and encourage all members to achieve their aspirations, whether as an individual or as a member of one of our teams, and enjoy the experience of running as a club.  To help achieve this we have a number of qualified coaches and mentors and provide dedicated coaching sessions on Thursday evenings and Saturday mornings.
Experienced Runners
Experienced runners, looking for a new club and a new challenge, are always very welcome to join and support our ambitions as an improving team in the region.
Our Club training times are highlighted in our about us section.
Further details on our membership and how to join us is here
New Runners/Beginners
If you have never run before but fancy giving it a go, you might want to consider joining our popular Beginners' Course.  This is held in the spring and caters for the complete beginner or anyone who is coming back to running after a long absence.
During the dark evenings of autumn and winter it can be very difficult for us to effectively and safely manage complete beginners.  Therefore, for anyone thinking of joining the club, we recommend a minimum requirement of being able to run/jog 4 miles, (this is our shortest club route), within 50 minutes.  This would be the equivalent of completing a 10km run in approximately 74 minutes or having a pace of about 12 minute miles.
We also have our guide to safer running offering useful hints and tips on making sure you are responsible when running.
(Please note that this minimum requirement does not apply to those joining our annual Beginners' Course).