Congratulations to April's winner of the Member of the Month pin badge, Stacey Marston.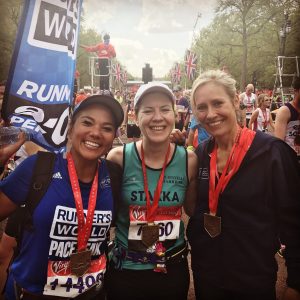 As tradition dictates, Stacey has answered the MotM questions and you can read them and catch up with past winners HERE.
To nominate someone for Member of the Month, just let Dave or another committee member know who you'd like to nominate and why.