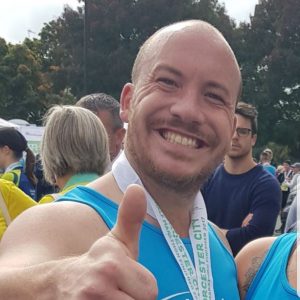 Congratulations to March's winner of the Member of the Month Pin Badge prize – Stewart Crowton!
In keeping with tradition Stewart has answered the questions for our winner's feature and you can read them by clicking on the link HERE.
If you'd like to nominate someone for Member of the Month, email Dave.