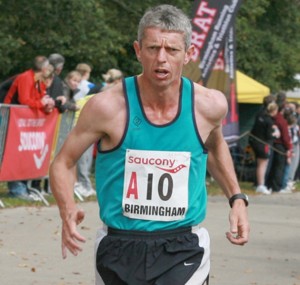 REMINDER: Rob Andrew has been invited by the Club to give a talk on his preparation, build up and his experience in Hungary at the European Masters' Championships.
This will be a great insight into what competitive running is about and being part of a major championship. with the aim of motivating others, Rob can offer advice on planing your season, and how club team event races can be useful preparation for this.
The talk will start at about 9pm on Monday 29th November 2010, after training at the Rowheath Pavilion :
20 mins intro about preparation over the winter, spring early summer, British champs – training, plans etc. including Rob's principles of training and racing
10 mins break (to get a beer and chat)
20 mins about Rob's experience in Hungary and Q&A's
All club members are welcome to attend on what will be an interesting and useful talk.