Who has made a positive impact on your experience with BvH this year? Please nominate a deserving club member this week. Then next week, all nominees will be published and club members can vote on who recieves the award!
Nominate your club member here, and give a few words in support of your nomination if you can.
The Club Members' Award, along with many others will be presented at our annual Awards Evening aka The Tealies, on Friday 4th March, hosted by our chair Rhian Littlewood.
Get your tickets for £10 here, and the price includes food from Street Souvlaki!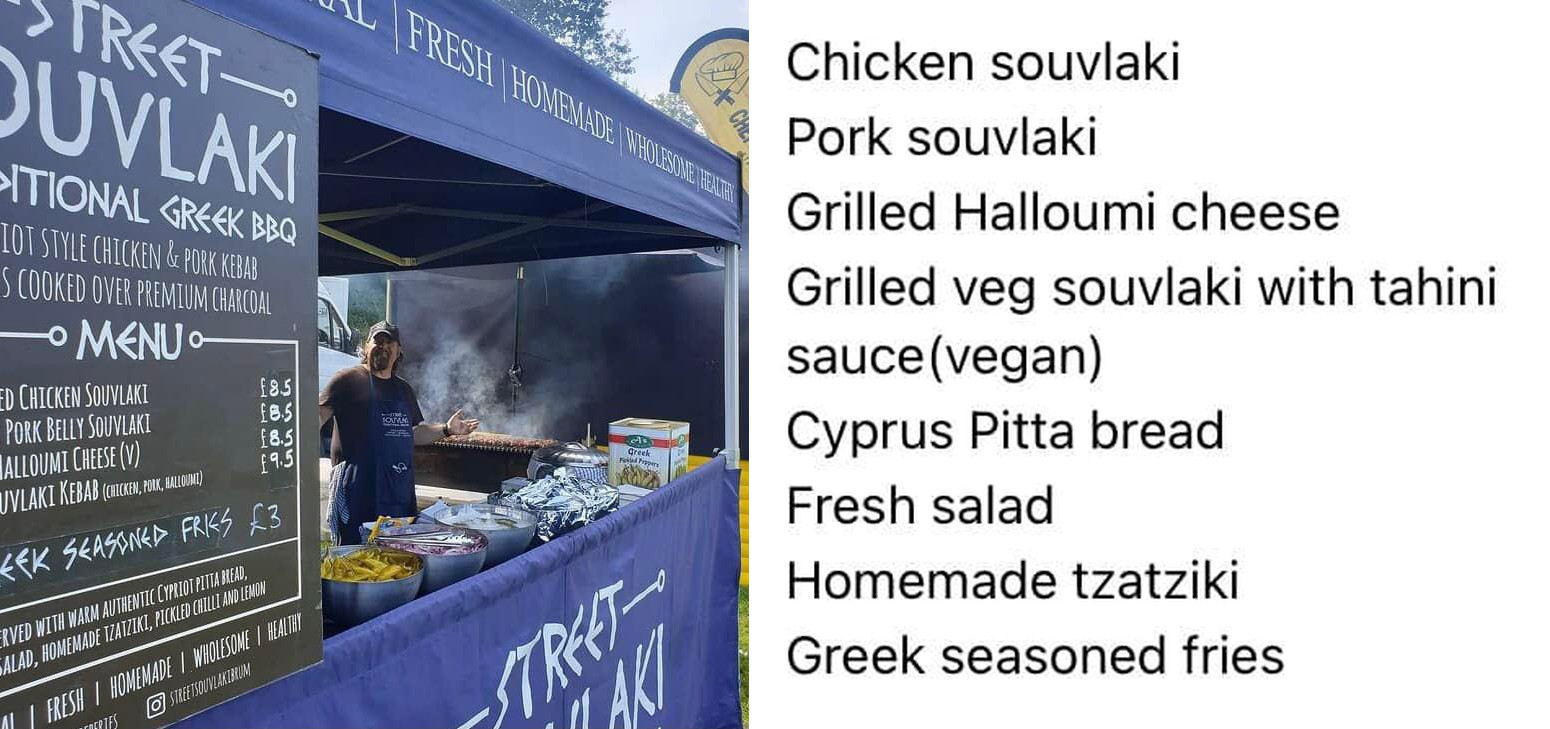 Please advise Charlie of your food preference, by emailing or commenting on this Facebook thread.