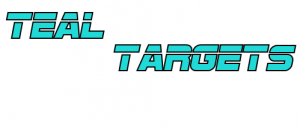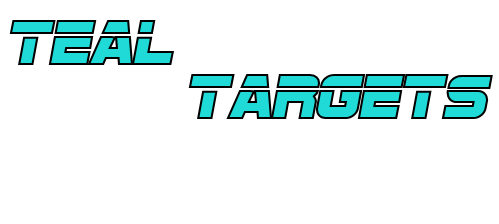 As you know, the club has been promoting a series of 'Teal Target' events over the past twelve months. These have been really successful, with a great turnout for BvH in lots of local races and some great performances to boot!
We have decided to build on this success and use the Teal Targets as a way of relaunching the Club Championship – with a prize for the best performer at next year's Awards Evening.
The Championship is open to all members, regardless of ability. To ensure that the competition encourages participation throughout the club, we will be using a handicap system based on everyone's runbritain score (which you can find HERE). In this way, steadier runners will have just as much chance to claim the prize!
Don't be discouraged from taking part if you have yet to run at a Teal Target event, only each members' top 6 events will count – so why not sign up and race for that prize?!
SCORING
Each runners Top 6 events will count
All runners received 2 points for racing in an Teal Target Event.
The highest placed BvH runner (using runbritain rankings) gets 10 extra points, the second 9 points and so on
RULES
In order to be eligible for the BvH Club Championship:
All entrants must have been a member of BvH for the preceding twelve months.
All entrants must have a valid runbritain handicap score.
All entrants must have their parkrun barcode linked to their runbritain handicap.
All entrants must have completed 5 official runbritain races in the 12 months preceding the Teal Target event they have entered.
FORTHCOMING EVENTS
12thJuly – Wythall 10k
http://www.wythall-hollywood-funrun.org.uk
12thAugust – BRAT 5k 
http://bratclub.co.uk/events/brat-5k-road
6th September – Kenilworth Half Marathon
http://www.kenilworthrunners.co.uk/our-races/kenilworth-half-marathon-2015/news-info.html
11th October – Pattingham Bells Race
http://www.pattingham-church.org/BellsRunPage2015.html
14th November – Shakespeare Raceway 10k
http://www.raceways.eu/site/events/running-events/the-shakespeare-autumn