The nominations for the annual BvH Awards are announced….
The BvH Annual Awards will be presented at the 10th Club Celebration & Annual Awards Evening which will be held at the Rowheath Pavilion on Friday 1st March.  Further details of the event are here.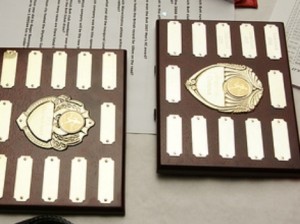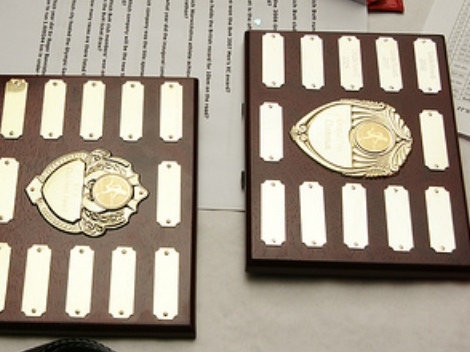 Nominations for the BvH Awards are as follows:
BvH Club Achievement Award:
Gary Blackman (1st Warwickshire 5000m Champs)
Orlando Corea (Representing and finishing top 3 for England in British & Irish XC International)
Dean Parker (1st MV40, British Masters 2012 10k Road Championships)
BvH Athlete of the Year – Ladies:
Caroline Harlan-Marks
Linda Howell
Mel James
BvH Athlete of the Year – Men:
Gary Blackman
Orlando Corea
Dean Parker
Paul Thompson

BvH Ladies Merit Award:
Jude Glynn
Fiona Heath-Brown
Sarah Rock
BvH Men's Merit Award:
Rich Bayliss
Sam Chatwin
Chris Tarren
Paul Thompson
BvH Newcomer – Ladies:
Leonie Clitherow
Laura Gale
Linda Goulding
Claire Hammond
Suz West
BvH Newcomer – Men:
Mark Cooper
John Hammond
Oliver Kirkland
John McKeon
Anthony Stewart
There are two BvH Awards which are voted for by all members.  These awards are BvH Coach of the Year and the BvH Club Members' Award. Details on how to vote for these awards will follow shortly in a separate post, but please start thinking about your nominations now…
Get your Tickets for the BvH Party and Awards evening here or speak to Sharon Weldon or Chris on a club night.
We look forward to seeing you there! It should be a fun night. 🙂