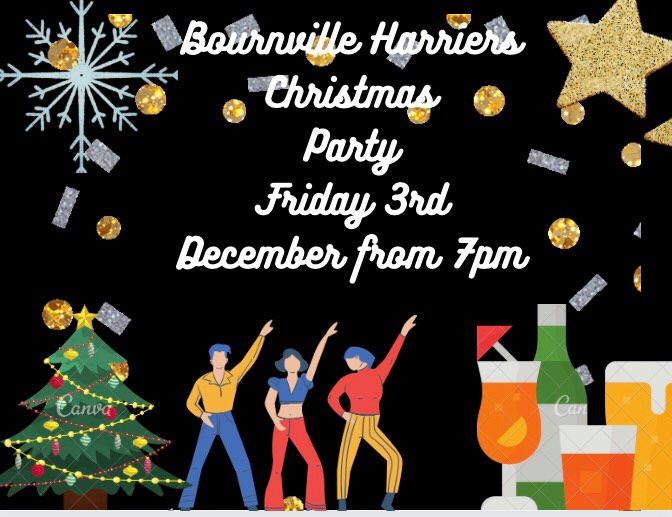 Our Christmas Party will take place at Rowheath on Friday 3rd December.
There will be food from Leverton & Halls, with a choice of veggie (samosas, pakora, spring rolls, and Chana Daal) or meat (Sheek Kebabs and Chicken Curry)
There will be a fun raffle – please consider donating some prizes!
Please book by the deadline of Monday 15th November.
Tickets are £10 for veggie, and £15 for meat, and can be purchased here. BvH friends and family welcome!