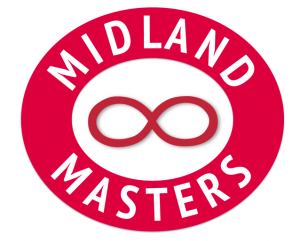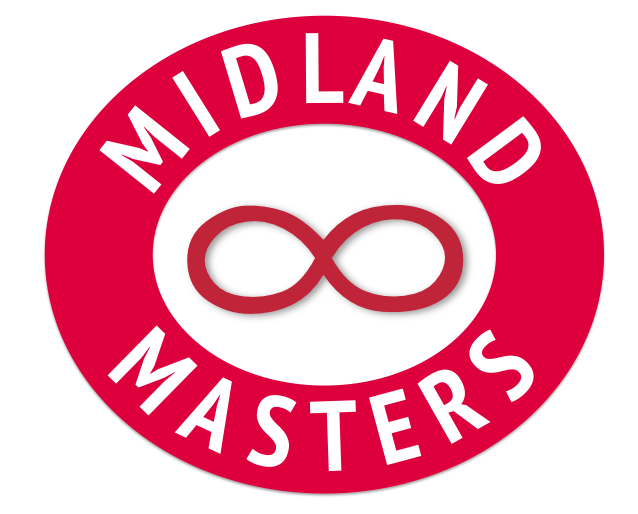 Lesley Pymm reports:  Once again the Wilne 10k was host to the Midland Masters 10k Championships and there were two representatives of BvH there.  I didn't actually see Paul Thompson as he was so fast (gun time: 34.30, chip time: 34.27) but saw that he was there on the results! 
This is a big event and I always think of it as being pretty flat.  It isn't though!  There is a deceptive slope that we run twice.  The 'race village' is at a Water Sports Club, and the roads are closed around the course.  The start is probably 1/4 mile from the race village in one direction and the finish is about the same distance away in the other direction.  Facilities are pretty good, although there were massive queues for the toilets both before and after the event.
Paul obviously got a good start, I found that I took 41 seconds to get through the start.  Anyway, once off it was good running.  There is little support on the route, but we do go through a village twice and everyone was out there shouting us on and rattling cow bells.  Obviously as we go through the finish for the first time there are people around to shout.  It is one large lap and then about 3/4 lap.
My time was 55.53 (gun) and 55.12 (chip) which was enough to take gold medal in the W60 Championships.  Paul just missed out on the medals coming 4th in the M40 category.