Entries close online on Friday 22nd June or in person to Rachel Ward on Thursday 21st June.
Calling all BvH members – do you fancy a challenge?.
It's that time of year again when we encourage you to take part in our annual BvH Tour, so how about running in five Time Trials on consecutive days, over different distances and terrain against your fellow club members?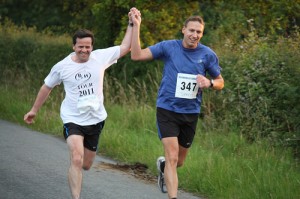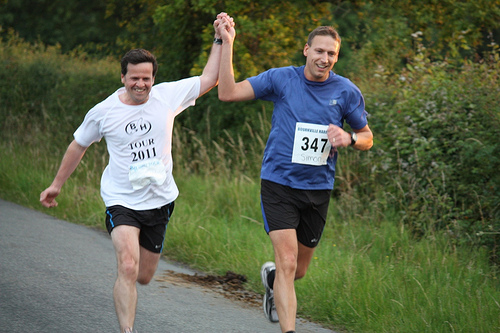 The races will be made up of Four Miles of Cross Country, a Seven Mile Hill Run, a Five Mile Canal Run, a 10k Multi Terrain and a 5k Road Race.
Two of the trials will be based at the Pavilion (10K and 5K), with the other three at venues close to the Club. Trials start at 7.45 prompt!
The week is finished off by our annual summer BBQ and presentation of awards, whatever the weather!
This is open to all members, regardless of your age or perceived ability. The tour is about testing yourself, pushing yourself and somewhere along the way having fun (it does happen, honest!) Whilst there is no entry for single days, we are aware that other commitments can make it difficult to run all 5 nights, previously members have signed up and completed what they can.
Payment
If you are interested in taking on the challenge, then there are two ways to pay:
Closing date online is Friday 22nd June or in person to Rachel Ward by Thursday 21st June. There are a limited number of places.
Please speak to Rachel Ward (or if you really want to know the truth about what it's like – speak to anyone that has completed it before), if you are unsure and want more information.
Thanks!
Rachel