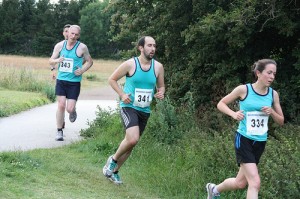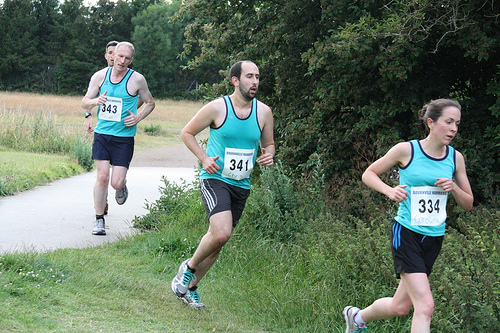 Here are the results from the first Tour of Bournville time trial event in the 2011 series and news of tomorrow's run:
Rachel Ward writes: A fantastic start to the Tour this year, even the rain managed to hold off for us all. Well done to all those that completed tonight, I have heard many positive comments so far and I hope that you are all fit to come back for more fun tomorrow at Cofton Park.
Please be at Cofton Park for 7.15 at the very latest (start will be by the Car Park opposite the Rover Factory on Lowhill Lane, extra parking around the edge of the park with very short walk.)
Those who ran 50 min plus for the 10K will start a little earlier at 7.30, please see below for a list of names.
Those who have not run this evening and are joining us at Cofton, you will be able to collect your t-shirt and number at registration. Numbers will also be taken for the BBQ on Friday, please find out how many 'extra' tickets (if any) that you will be needing and if there are any vegetarians.
If anyone would like to write a race report at any point this week then please send to Dave Harte via the website
Those starting at 7.30 are:
Nicola M, Lesley P, Chi Chi, Angela V, Gaynor S, Phil W, Danielle P, Kelley S, Julie J, Marie W, Elspeth R, Katie H, Naomi M, Emma H Vicki T, Louise J, Katie R and Keith E.
Event 1 results: