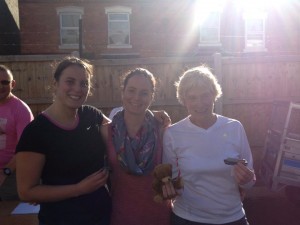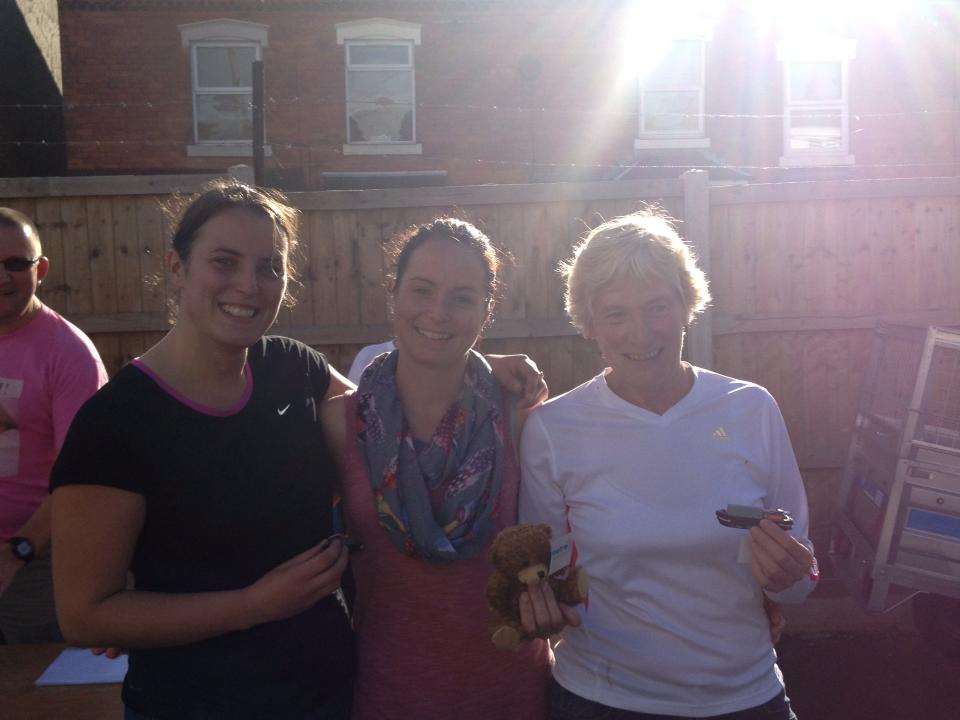 Well done to 'Team Ward' on being the first female team home at the fantastic JW Ultra!
Sue, Rachel and Jo all ran brilliantly on the day, and the full results can be seen below.
This is a fantastic tribute to John Ward and a brilliant event in general, with many BvH runners taking part again this year.
More details about the event can be found on this website – http://jwultra.org.uk/

Relay Results 2013 – here
Individual Results 2013 – here