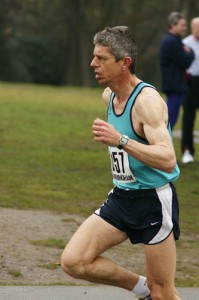 Jon Grix is hoping for a strong Bournville presence at the Men's 6 Stage Relay on 25th September in Sutton Park:
We are looking for our biggest and best turn-out at this prestigious, local event. Your entry fee will be paid by the club and it is also a Grand Prix event.
Please contact Jon Grix to book your place in one of an expected 3 – 4 Bournville teams.