Jon Grix is calling all male BvH members: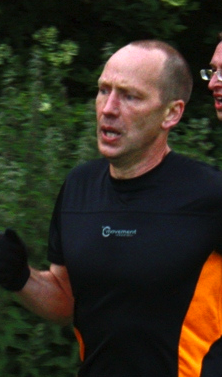 If you fancy having a go, please contact me
we still need some brave men to step up to the plate to complete two full teams for the 12 stage. Remember this event counts towards the Grand Prix.
The event starts at 12 noon.