Rachel Ward has posted up the teams for the upcoming Midland Road relays on 31st March in Sutton Park.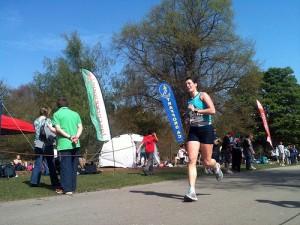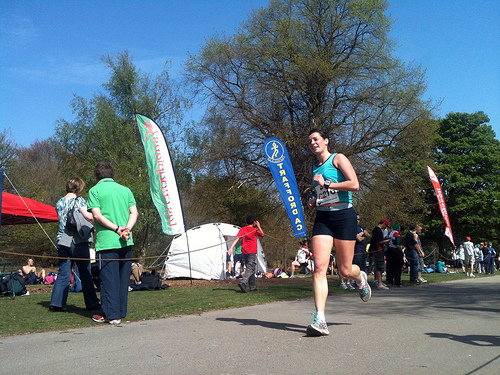 Proposed teams for Saturday Road Relays are as follows:
Team 1:
Linda
Kathryn H
Caroline
Fiona
Nicola C
Laura L
Team 2:
Julie
Lesley Pymm
Kathryn Doudican
Nikki B
Rachel P
Jude Glynn
If you have any problems with the above then please let me know. I think I have put the people that needed earlier times on the earlier legs, again let me know if I need to change this.
The race starts with leg 1 going off at 12.00, depends on who you are following on from but allow approx 15 minutes per leg. You will need to be at Sutton Park for me to give you your number and sort anything out by 11.15.
If you have any problems before or on the day, please let me know so that I can sort it out as soon as possible. Its best to contact me on my mobile rather than email.
Remember, you need to be wearing club vests to run!
Rachel