Rachel Ward writes: The teams for the road relays on 24th September are below. You will need to be at Sutton Park for approx 11am, start time of 12 noon for the ladies.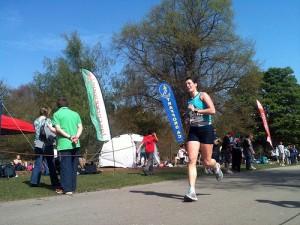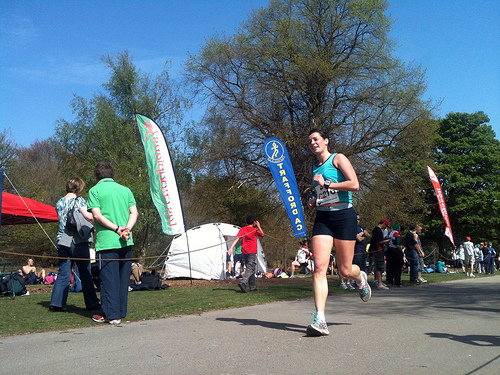 Teams are of 4 and legs are just under 3 miles each. A number of ladies usually catch the train up.
I wont be at the relays next week as have other commitments. Mel and Steve James have offered their services to register you and give you numbers etc. Please look out for them and if you have any questions or problems on the day then please let them know.
Any problems prior to that, please email AND text me (email not reliable at the minute and I am away in the week 0777 98 58 184). There are a number of new ladies joining us this time around, so those who have raced before please take them under your wing and show them to start etc.
You will need to have your club vest and some pins. I will send some cakes over for you, so enjoy!
I will be at the club Monday but not Thursday.
Team 1
Caroline
Kathryn H
Nicola C
Laura L
Team 2
Sarah R
Kathryn D
Fiona
Michaela
Team 3
Nicola M
Angela V
Lizzy B
Elspeth R
Team 4
Lesley Pymm
Natalie
Linda G
Have a great run everyone and I look forward to seeing all your great times. If I have missed anyone, let me know asap!