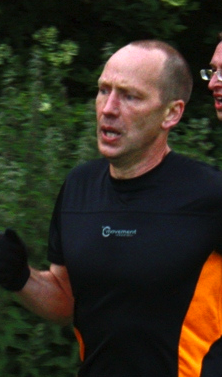 Jon Grix has written a thoughtful piece on planned cuts to school sports funding by the coalition government.
His piece has been published as part of University of Birmingham's 'Birmingham Brief', a series of articles providing "non-partisan, intelligent commentary on policy issues" by academics. Jon, as well as being a one of our fastest male runners is also Senior Lecturer in Sport Politics and Policy in the Department of Political Science and International Studies at the university.
In the article Jon says:
Sport is part of an individual's upbringing and life experience and school sport is experienced by everyone; one of the reasons these cuts have touched a raw nerve.
You can read his full piece here:

Birmingham Brief – Cuts to School Sport Partnerships: A Case of Ideology over Reason?