We are running 2 introductory training sessions for those who do not usually train at Cofton Park on Saturday mornings, or who are new to X country. It is open to all members including long time members of the club as well as newcomers….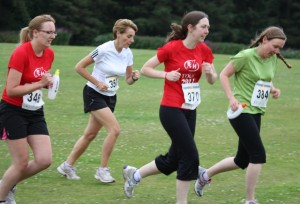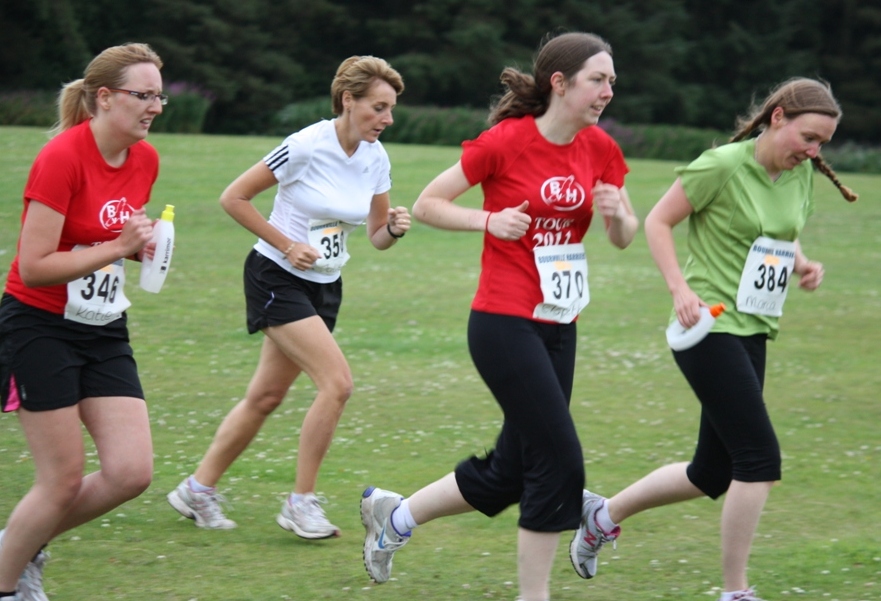 Mick James writes: The idea behind this is to:
See the set up at Cofton
Experience the off road terrain and type of training sessions run at Cofton
Provide you a training session specific to your current ability without "throwing you in at the deep end"
Give you the chance to meet other members of the club
Various members of the coaching team will be present.
We will meet at 8.00am on Saturday morning. Please confirm ASAP to Mick that you intend to come along. If there is not sufficient interest by Friday 18th, it will be cancelled.