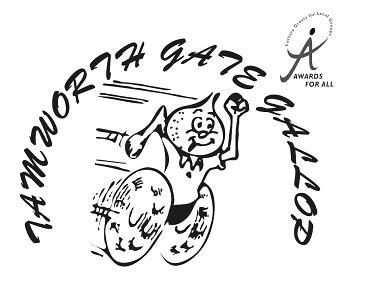 Here's Lesley Pymm with a report from the Gate Gallop 10k.
Sunday 27 June was the Gate Gallop 10k – and it had not cooled down at all!! 27 degrees! This is a totally off road run from Amington, near Tamworth and some of the fields were really spectacular. I am afraid I found the temperature was just too much and it was a case of just getting round for me.
Others were not such wimps and there were some really good times at the front – just over 37 minutes for the first man, which was not bad for the course. This is another run with a good atmosphere and BBQ, cakes etc at the finish. They had also put extra water out on the course – I managed to pick up a bottle at about 8k, and had finished it nearly by the time I got to 10k.
All profits go to a hospice, so this was well worth doing. Good facilities at the end as well.

Lesley was 212th in 72:09. Full results here (excel spreadsheet).