Rob Andrew on our final x-c race for the year: The Men's Birmingham and District Cross Country Final league race this Saturday is on 'home turf' at Cofton at 2:30pm.
It would be great to see as many runners there as possible on what should be agreat day for the club. Any male 1st claim members can race, but please note you must wear a club vest.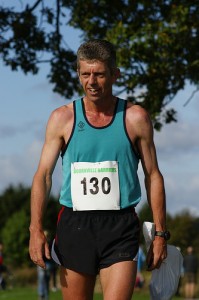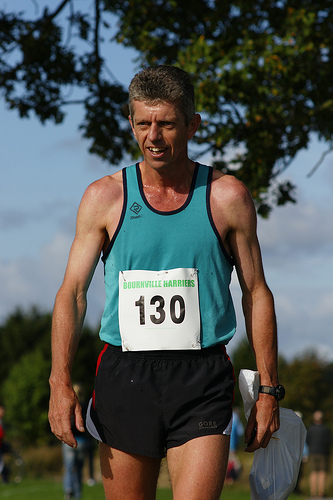 I'll be around the Bournville club tent until 1:30 to register you for the race and distribute numbers. We must declare the full list of runners by the 2pm deadline, but I aim to do this by 1:45 so we can warm-up and watch the start of the ladies race.
After the race there will be some presentations by the league, and we'll then need to help the marshalls dissemble the course.The plan is then to go to the Hare and Hounds pub next to the park where hopefully friends, family and other competitors can join us for a drink.