Mike Scotney reports: Wow, an event that even the wife can't complain about – out of the house at 8.15am and back again by 9.45 having knocked out my first competitive 5km of the year!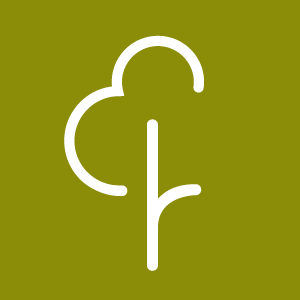 I had missed reps due to work commitments in the week and now that my sons football seasons have finished, this seemed like a great way of kicking off the weekend. I wasn't sure what to expect as this was my first Parkrun experience but it really was very good. It's all very relaxed, a mass start near the station and then a long lap past the playground followed by a shorter lap around the lake.
It was surprisingly competitive too; I was nestled in with a group of four lads and we pushed each other around the course before they had the turn of speed to burn me off towards the end! It was good to see Will (he was scanning the barcodes that act to update your results to their website) and this is highly recommended as a flat course with a few twists and turns to test your fitness
The results service is first class too. They sent an email giving you your result, age grading and position, etc. For the purists my Garmin measured the course at exactly 3.1m (or 5km), which is always re-assuring.
19th Mike Scotney 19.18 – 70.21% (WAVA age grading)
79th Barrie Roberts 23.43 – 72.73%
106th Lesley Pymm 27.14 – 69.03%