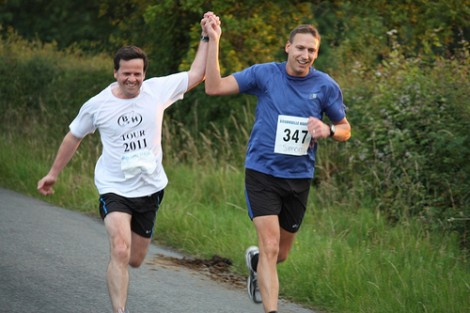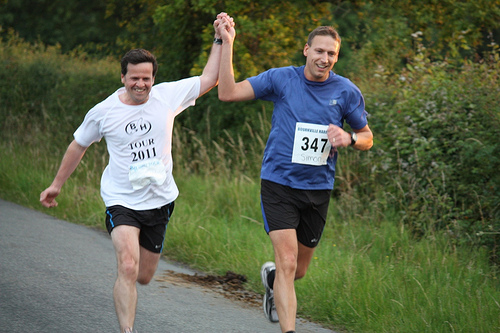 Last night's event saw Tour participants complete 7 miles of gruelling hills – results are in.

Rachel Ward writes: Only one more left, well done to all those that ran last night. It's a hard route and you all did great. Was it the thought of the pub at the end?
Tonight is the 5K from Rowheath Pavilion. It starts at 7.30 for the first group and 7.45 the second (or a bit earlier if everyone is ready). This is closely followed by the BBQ and prize giving. Hope your legs are ok!
Thank you so much.
Thursday results:

Overall results: