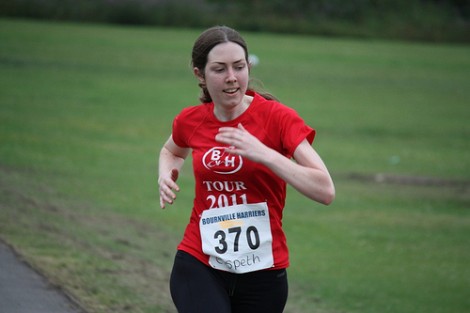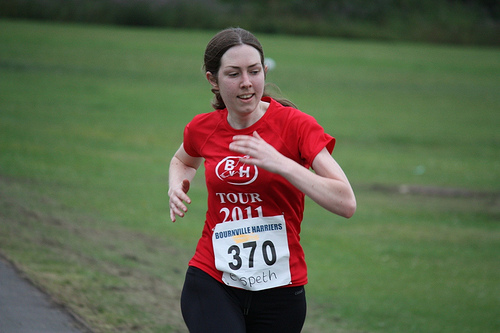 Results are in for Wednesday's 5 mile canal time trial – leg three of this year's BvH Tour of Bournville.

Rachel Ward writes: Well done to all those who managed to run for the third night in a row, I know the cross country took its toll on many of you! Three down and only two to go…
Tomorrow night is 7 miles of hills (sounds horrid but once you get going its not that bad really!) and starts at the Peacock Pub. Please be here for around 7 – 7.15 again, the same group will go off at 7.30 and then the second at 7.45. Keith and Katie you will be heading out at 7.15.
The postcode for the Peacock is B38 0EH. Andy will be at the club for 6.45 if anyone wants a lift/car share to the Peacock. Please let him know.
A point to consider – we will be staying for a drink after, anyone is welcome!
Wednesday results below. Overall standings here.