Lesley Pymm reports: Well it was different! Having run over 50 parkruns at Cannon Hill, I have now dipped my toe into parkrun tourism and did the Christmas Day run at Brueton Park.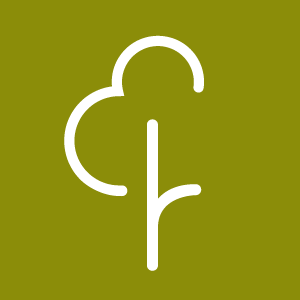 This course was pretty flat and could have been a PB course today I suspect – but as I got a PB yesterday at Cannon Hill and will be running again on Tuesday, I decided to take it steady today and just enjoy being out there. It is a two lap course and may get a bit congested when there are more runners around. There were only 52 out today, including a number of Santas. There were also a few dogs about, so care had to be taken.
This was a friendly event. The cafe that is normally open after the run was closed for Christmas, so there was a choice of coffee, hot chocolate or water with various chocolate choices at the end.