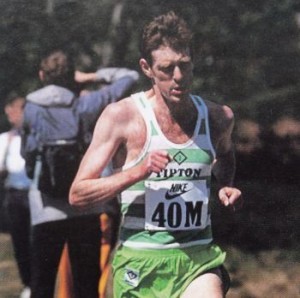 British and Midland athletics says a sad farewell to Andy Holden who passed away last weekend. The Tipton Harriers legend died at the age of 65 after an illness.
Information about the funeral and tributes paid to him can be seen on the links below.
Bourneville Harriers extend our sympathies to his family and friends.
Tipton Harriers page – http://www.tiptonharriers.co.uk/site/
Athletics Weekly – http://www.athleticsweekly.com/news/tributes-paid-to-andy-holden/