Bournville Harriers proudly present the 9th Annual Club Celebration & Awards Evening to be held at the Rowheath Pavilion, Heath Road, Bournville on Friday 2nd March 2012.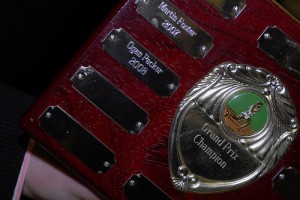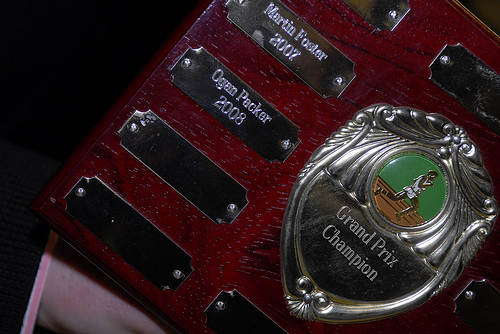 It promises to be a great night of enjoyment with good friends as we celebrate our hard work, success and achievements of 2011.
Over 80 people attended last year's event and the BvH Committee would like to invite all members to attend as it will be another great BvH social occasion and the chance to witness who has won the coveted Club awards.
The evening will include:
A selection of hot food (vegetarian option available on request), including salads, puddings and coffee
The BvH Awards ceremony and presentation to the winners
An official BvH Awards programme
Some fun and games
Disco (until 11.30 pm)
Licensed bar (until 11.00pm)
Doors open at 6.45 pm with proceedings starting promptly at 7.15 pm.
The cost of a ticket is £15.00 each (The cost of the event is being also being subsidised by Club funds). Family & friends are always very welcome but there are a limited number of tickets available so please make sure you get them ASAP.  The closing date for tickets is Monday 27th February.
To reserve your place and purchase tickets, please contact Sharon Weldon or see her on club nights. Nominations for the BvH awards will be announced soon and all members have the opportunity to be involved by voting for two of the awards. Voting papers will soon be emailed to every member as well as posted on the website.
We hope you can join us and look forward to seeing you to our very special evening.