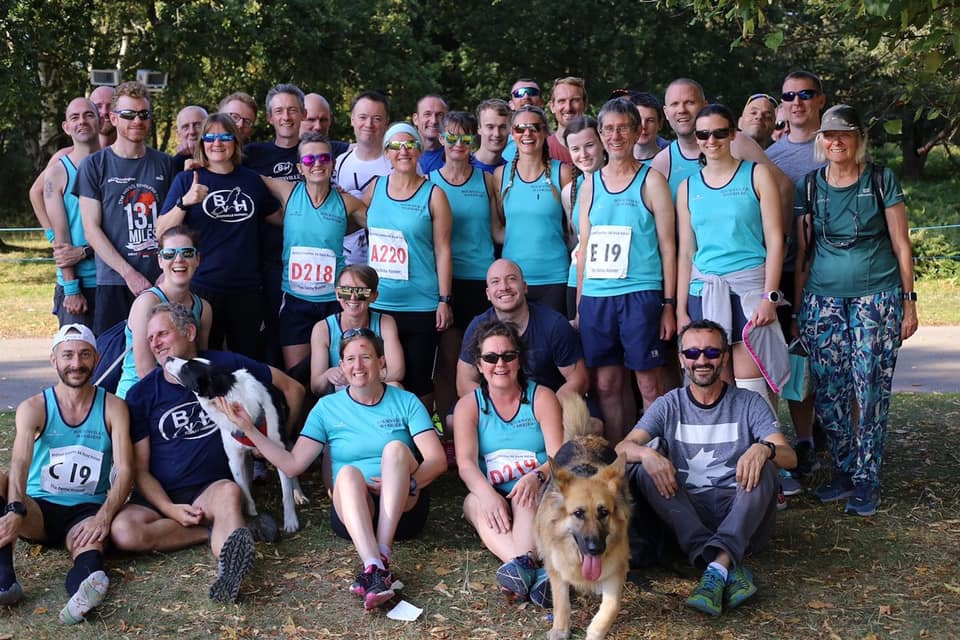 The Midland Road Relays are an important and inclusive event for the club, and they return on Saturday 25th September, at Sutton Park. Bournville Harriers pride themselves on an unparalelled team spirit in this event!
Men are in teams of 6 running 5.88km, and Women are in teams of 4 running 4.33km.
Please contact your team manager Xenofon Gogouvitis or Jude Glynn to get involved!
The club pays for your entry to this competition, so please sign up responsibly. You will be placed in teams of similar ability.
You must be a club member to take part, and you must wear your offical club vest for the race.
All our members will have lots of positive things to say about our taking part in this event, so do not hesitate to get involved!