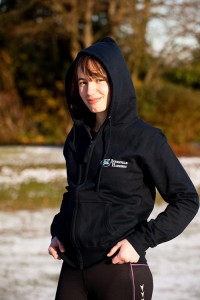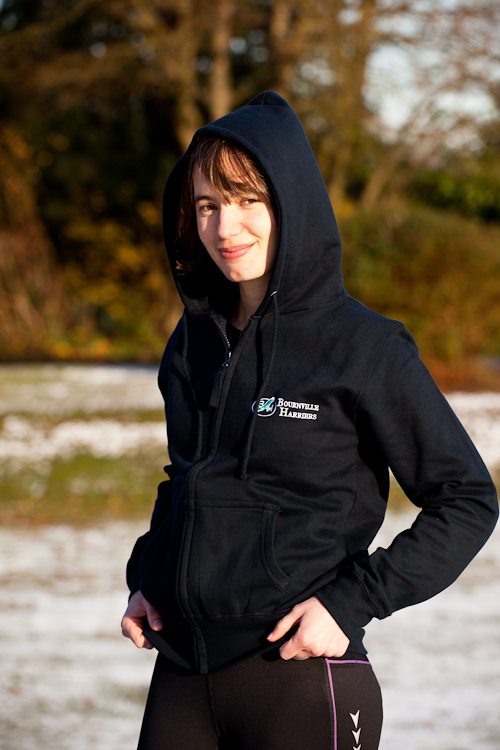 Our exclusive and official BvH kit and accessories range for 2011 has been launched with some exciting new items, improved quality and still great value for money.
We have co-ordinated the kit range around the core colours of Navy and Teal with the added bonus of the BvH Club logo on each item.
Due to member requests, we have also introduced a brand new Club vest with an improved performance fabric which will replace the previous vest for all new members from now on.
We have some fantastic images from professional photographer, John Charlton, who was hired to do our very own photo shoot.
Take a look at a selection the images from the shoot (available here).
We will be introducing a Club shop on the BvH website in the New Year for you to purchase items on-line and we will also aim to have regular kit evenings on club nights for you to try on and buy. Keep your eyes on the BvH website for further details and dates.
We have included a kit catalogue (Word document) which provides details and descriptions of each item and an order form (Word document) for you to select the items you would like to purchase. Please complete the order form and return to our kit manager, Rachel Partridge, or email
We hope you find our new range of kit useful for your training as well as supporting your club and we wish you every success for 2011
A big thank you must go to the hard work of our kit manager, Rachel Partridge in pulling this new range together. A special thank you should go to our lovely models: Emily Holden, Lizzie Bryans, Lesley Proctor, Jo Ribchester, James Gittins, Gareth Cadd and Chi Chi who also gave a brilliant fashion parade at our Xmas party.