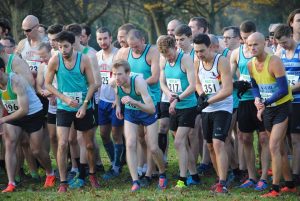 Well done to all the Cross Country runners this weekend (results to follow, and thanks to Suzanne Bunn for the photos featured here).
Below are details for the next two XC races.
League Race 2: Saturday 1st December at Welcombe Hills in Stratford. Men and women at the same location so we can generate a fantastic teal atmosphere. Men will be competing to maintain their second place, women will be fighting to move up the rankings and we will have a strong team out.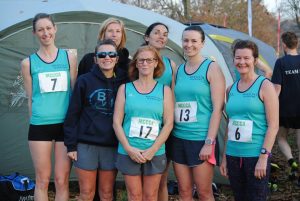 Warwickshire Champs: Saturday 5th January at Newbold Revel (between Coventry and Rugby and not to be confused with Newbold Comyn in Leamington!) Women's Senior team were Silver medallists at this event last year; so let's go and defend our place!
If you haven't already signed up to run these races, please contact either Rhian (Women's XC Team Manager)  or James (Men's XC Team Manager).