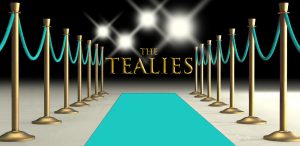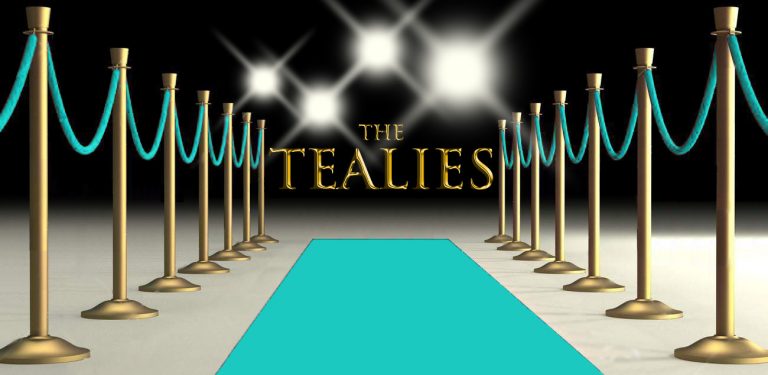 The Bournville Harriers Awards Evening, 'The Tealies', took place on Friday 1st March 2019.
Many thanks to Dave Powner, who hosted the presentations; to everyone who presented an award; and to Rachel Partridge, Miriam Stevens and Laura Gale for helping to make it a great event. Thanks also to Chris Hughes, Emma Wickham-Clews and students from Halesowen College Catering Department for the wonderful food and service.
The Tealies were awarded to:
Beginner of the Year – Kerry Oliver
Volunteer of the Year – Emma Hopkins
Male Newcomer (The John Enright Award) – Stewart Crowton
Female Newcomer – Heather Tyrie
Female Merit – Alison Price
Male Merit – Tom Bunn
Club Achievement Award – Nicola Sykes (Great Birmingham Run)
Lynne Gossage Award for Endeavour – Monica Baptista (returning to the 'A' team following injury)
Teal Targets Overall 3rd Place – Guy Marston
Teal Targets Overall Joint Winners – Lorna Al-Ani and Tom Bunn
Race Report of the Year – Simon Newman (Outlaw Triathlon)
Coach of the Year – David Mountford
Male Athlete of the Year – Henry Brocklehurst
Female Athlete of the Year – Nicola Sykes
Team of the Year – Men's Cross Country Division 2 Champions
Male Team Member of the Year – Kevin Morris
Female Team Member of the Year – Lorna Al-Ani
Club Members' Award – Jude Glynn
Chairperson's Award (The John Ward Trophy) – Stacey Marston
The 2018-19 Teal Targets winners were:
Midlands Road Relays – Tom Bunn
John Enright parkrun – Lorna Al-Ani
Great Birmingham 10k – Conor Murphy
Arden 9 – Guy Marston
Wyre Forest Half Marathon – Alison Price
Badgers Atherstone 10k – Bec Jones
Worcester City Half Marathon/10k – Suzanne Bunn
Great Birmingham Run (Half) – Fiona Barker
NICE 10k – Stewart Crowton
Sneyd Pudding Run – Kerry Oliver
Fladbury Festive 5 – Mike Woodall
Stourbridge Stagger – Jaeda Goodman
Congratulations to all the winners! If you weren't able to receive your award last night we will present it after the AGM on 21st March.