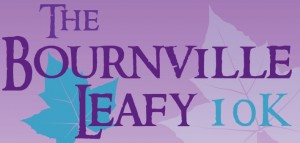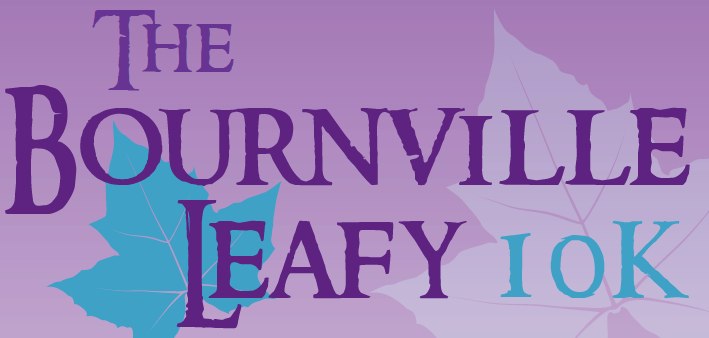 Well done to everyone who took part in the Bournville Leafy 10k on Sunday 29th September 2019. It was great to see that the usual Leafy atmosphere and camaraderie overcame the weather conditions! Photos from the event will be available shortly. Provisional Results are now available, please contact admin@jcracesolutions.co.uk with any queries as soon as possible.
We're very pleased that our charity partner, Headway Birmingham & Solihull raised just over £200 from the refreshments and thank the volunteers and cake bakers!
Thanks to the Bournville Harriers organising team, marshals and helpers, JC Race Solutions, the 1st Weoley Hill 108th Birmingham Scouts for manning the water station, AJ Warehousing for the fantastic goody bags, our wonderful hosts at Rowheath Pavilion, and of course to all of the runners for your Leafy spirit.
Congratulations to all our #Leafy10k winners!
Female
1 Kathryn Holliday
2 Monica Baptista, Bournville Harriers
3 Rachel Gillies, Kings Heath RC
Male
1 Henry Brocklehurst, BRAT
2 Matthew Pollard, Bournville Harriers
3 Richard Keep, Bournville Harriers
Age Category Winners
F35-39 Grete Drewett
F40-44 Jo Green, Bournville Harriers
F45-49 Sharon Darke, Cherwell Runners & Joggers
F50-54 Sara Hewison, Bournville Harriers
F55-59 Jude Glynn, Bournville Harriers
F60-64 Julie Caseley, Malvern Buzzards RC
F65-69 Sylvia Hughes
M35-39 Nathan Warren, BRAT
M40-44 David Carruthers, Bournville Dads
M45-49 Chris Callow
M50-54 Dave Harte, Bournville Harriers
M55-59 David Pearson, Sparkhill Harriers
M60-64 Pete Hickman, Bournville Harriers
M65-69 Ron Cattle, Midland Masters
M70-74 John O'Donovan
Most Represented Club: Birmingham Swifts
We look forward to seeing you all again next year!